A pathogen is defined as a disease-causing agent. It may be an organism or infectious particle that causes any type of illness or disease in the host organism's body.
The word pathogen is made up of two Greek words, pathos, meaning suffering and gene means to give birth to.
There are various bacteria, viruses, protozoa, and fungi that act as pathogens and infect the host organism. They can be found in air, dust, surfaces or soil, etc. Several bacterial species are pathogens for various bacterial diseases and cause bacterial infection such as mycobacterium tuberculosis causes tuberculosis, streptococcus pneumonia causes pneumonia, etc. however not all bacterial species are pathogenic. Most of them are harmless and termed as good bacteria or probiotics. Pathogenic viruses also cause different diseases in humans and other animals, for example- smallpox, influenza, measles, chickenpox, and rubella.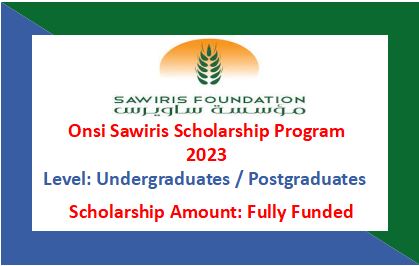 Onsi Sawiris Scholarship 2024  Grade Level Undergraduates / Postgraduates Country Egypt Eligible Nationalities Egyptian
Read More »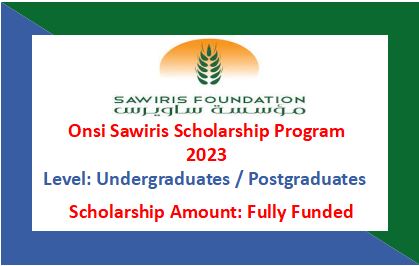 Onsi Sawiris Scholarship 2024  Grade Level Undergraduates / Postgraduates Country Egypt Eligible Nationalities Egyptian
Read More »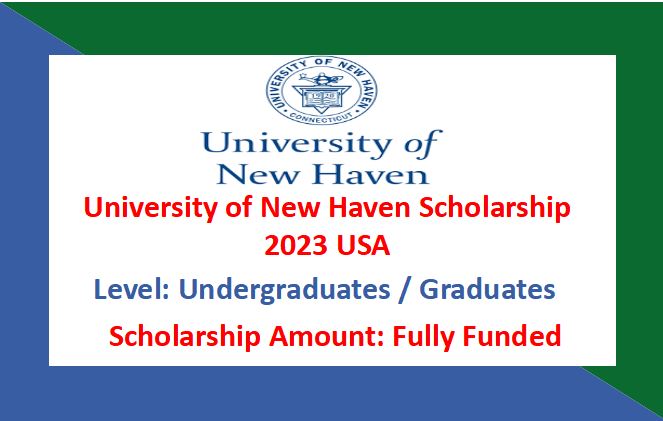 University of New Haven Scholarship 2024 USA Grade Level Undergraduates / Graduates Country USA
Read More »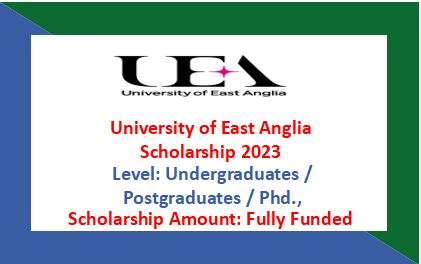 University of East Anglia Scholarship 2024  Grade Level Undergraduates / Postgraduates / Phd., Country
Read More »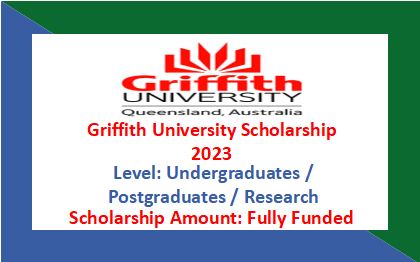 Griffith University Scholarship 2024  Grade Level Undergraduates / Postgraduates / Research Programs. Country Australia
Read More »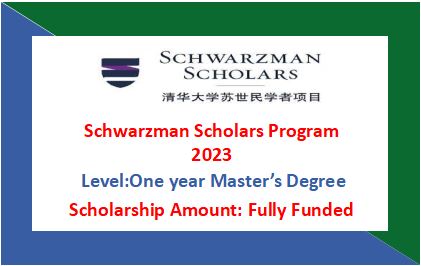 Schwarzman Scholars Program 2024  Grade Level One-year Master's degree Country China Eligible Nationalities All
Read More »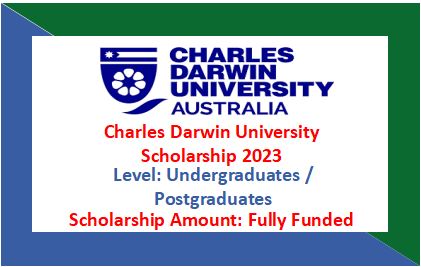 Charles Darwin University Scholarship 2024  Grade Level Undergraduates / Postgraduates Country Australia Eligible Nationalities
Read More »